Traditionally the winners of the annual BSBI Photographic Competition are selected by a popular vote of those participating in the Scottish Botanists' Conference. This year was no different.
The two categories were native and alien. Click on the category to view a slideshow of entries.
The results were announced during the conference, and we congratulate the winners: –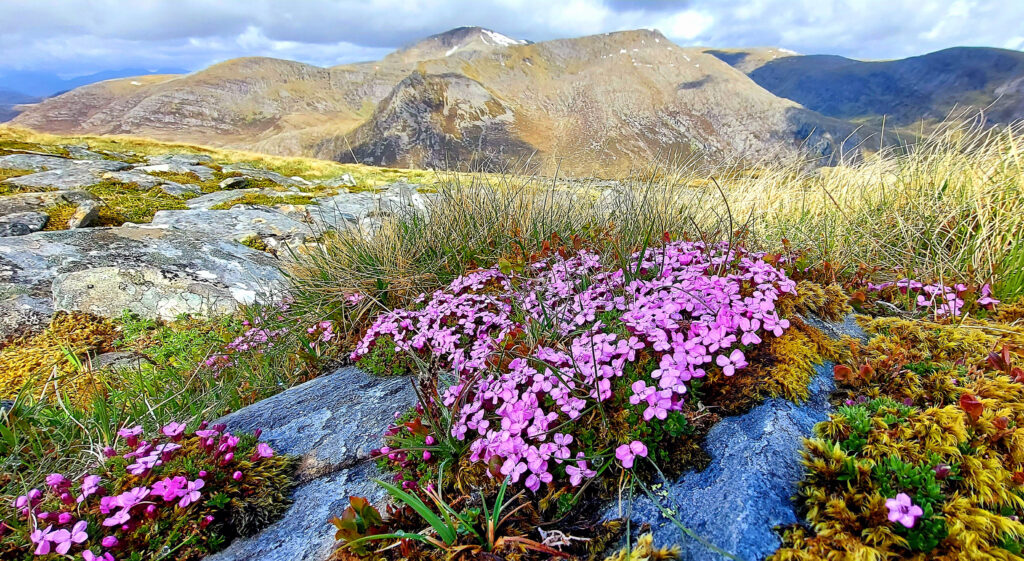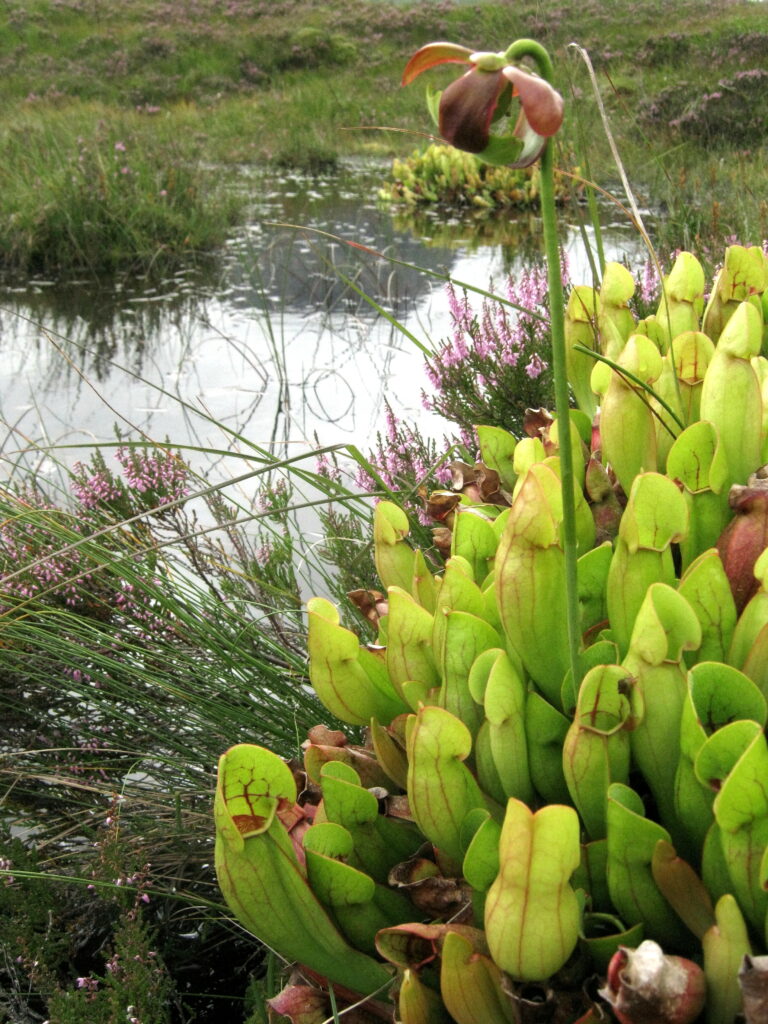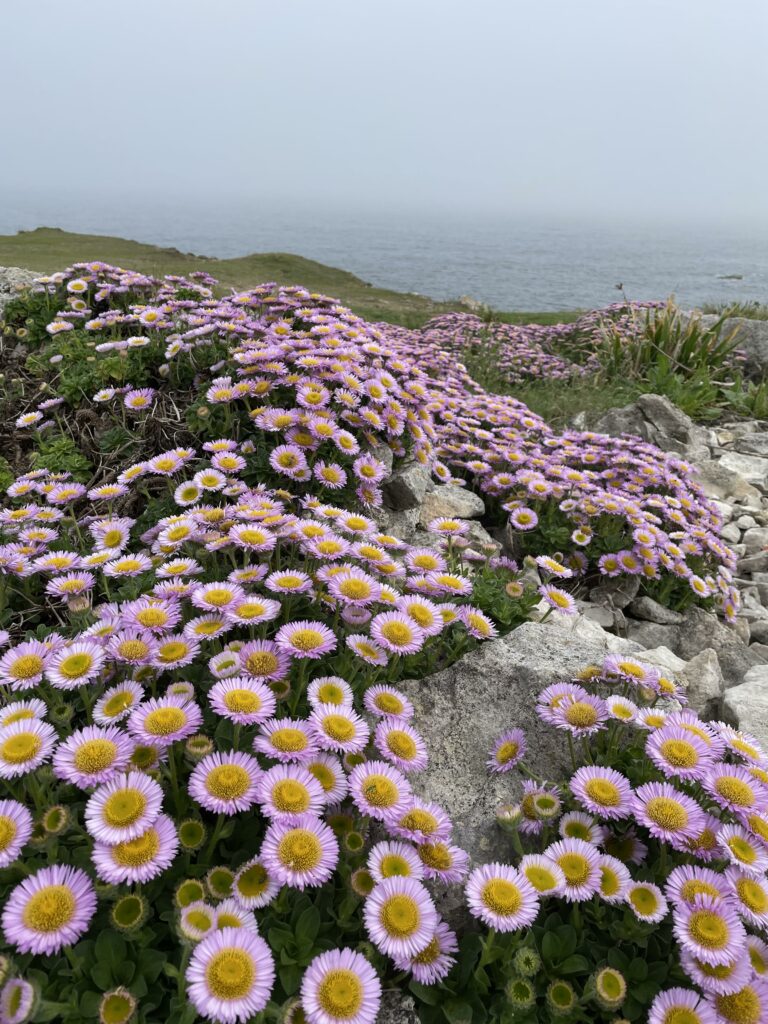 We would like to thank all those who entered the 2021 BSBI Photographic Competition, Natalie Harmsworth who did a great job in organising the competition and Summerfield Books who kindly supplied the book token prizes to the winners.
Thanks also to Ryan Clarke who created the photographic competition slideshow that was displayed during the breaks.
Important note: the BSBI does NOT condone or encourage the plant of non-native alien species in the wild!